Get Gold Jewelry Every Month! Don't miss out on this Deal!
World's first real gold subscription box!
Save up to 5x off retail
world's first real gold
JEWELRY subscription box!
SaVE up to 5X OFF RETAIL
UP TO $1,500 VALUE FOR $300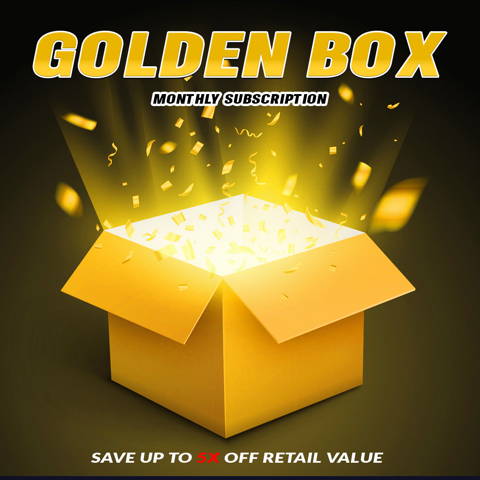 get new jewelry sent to your door EVERY MONTH!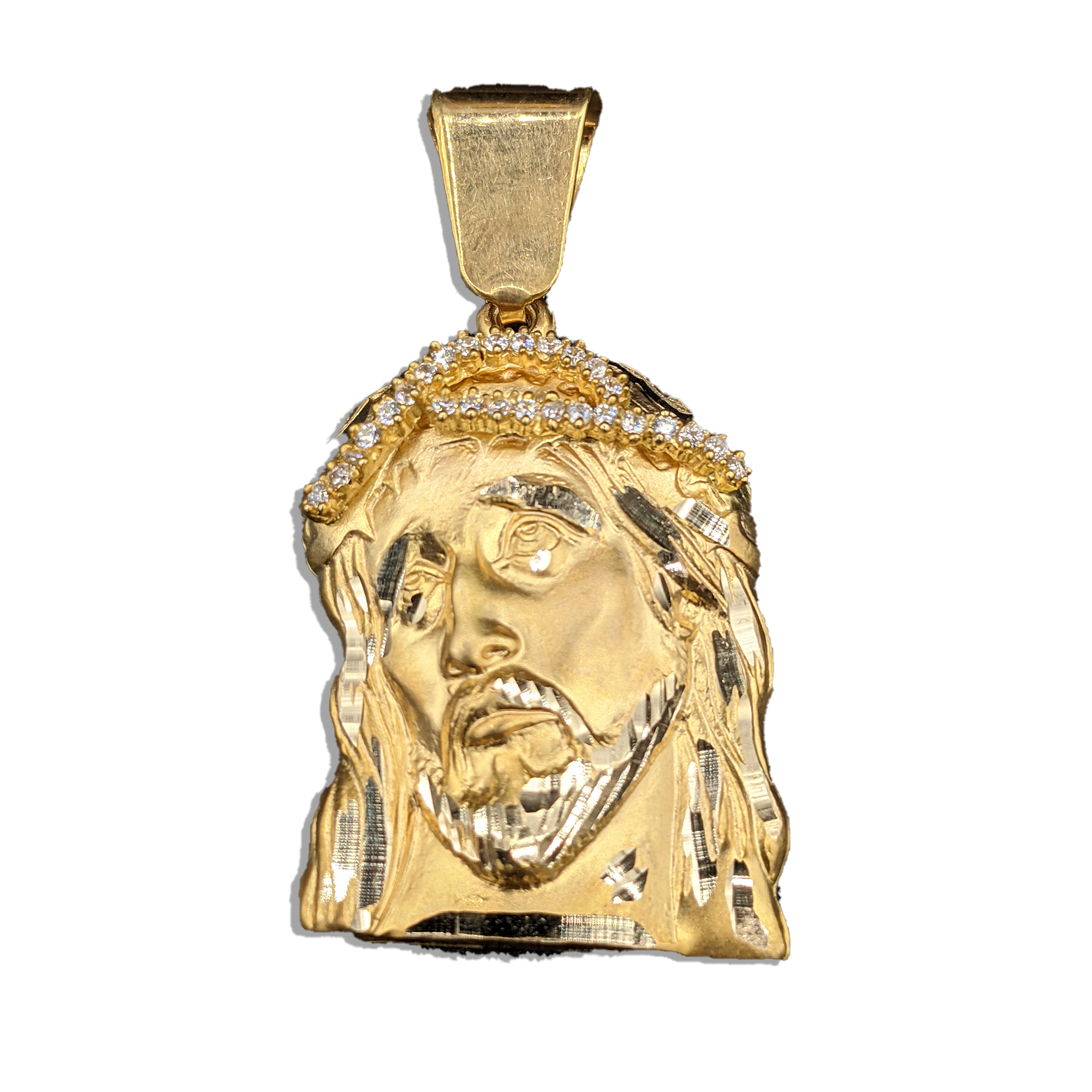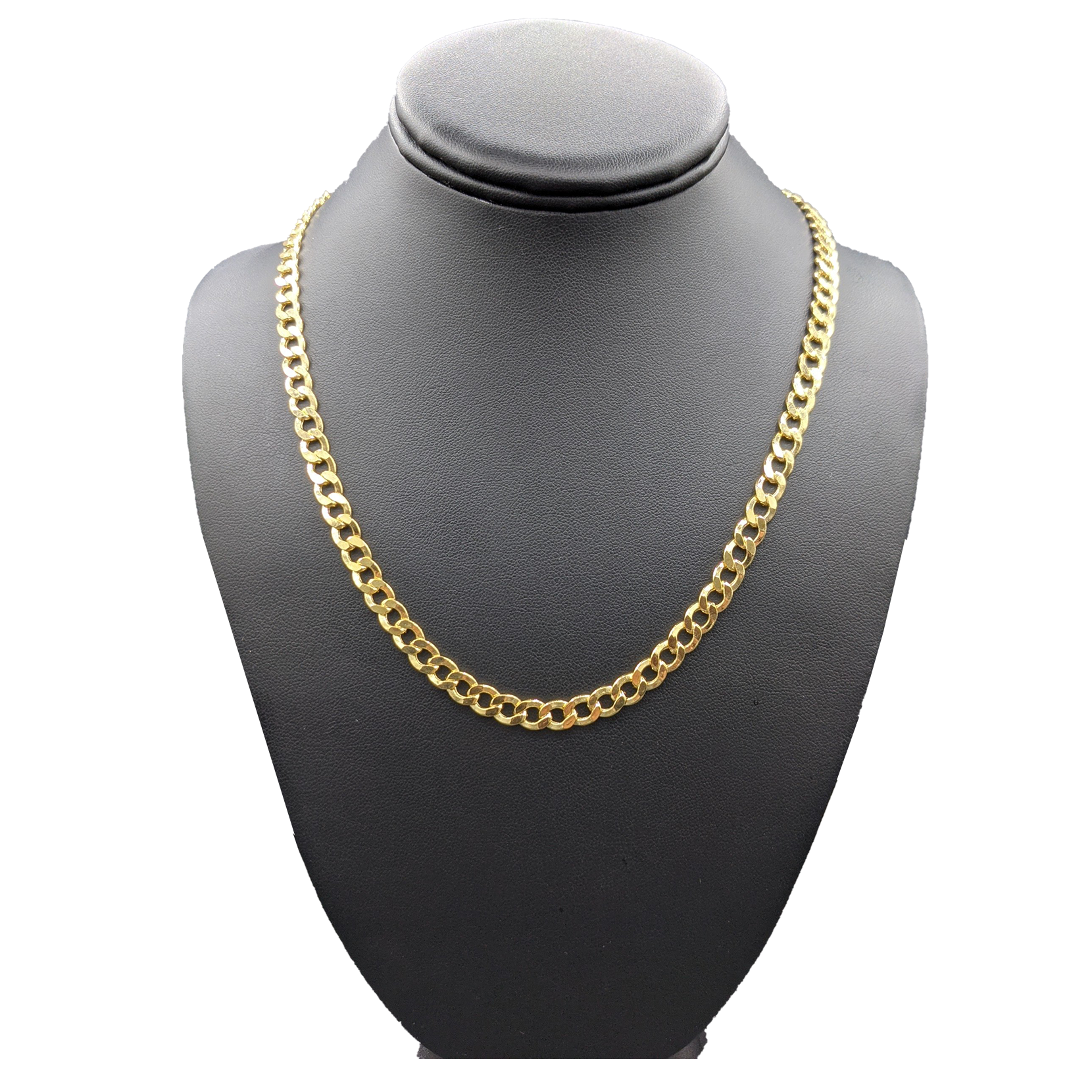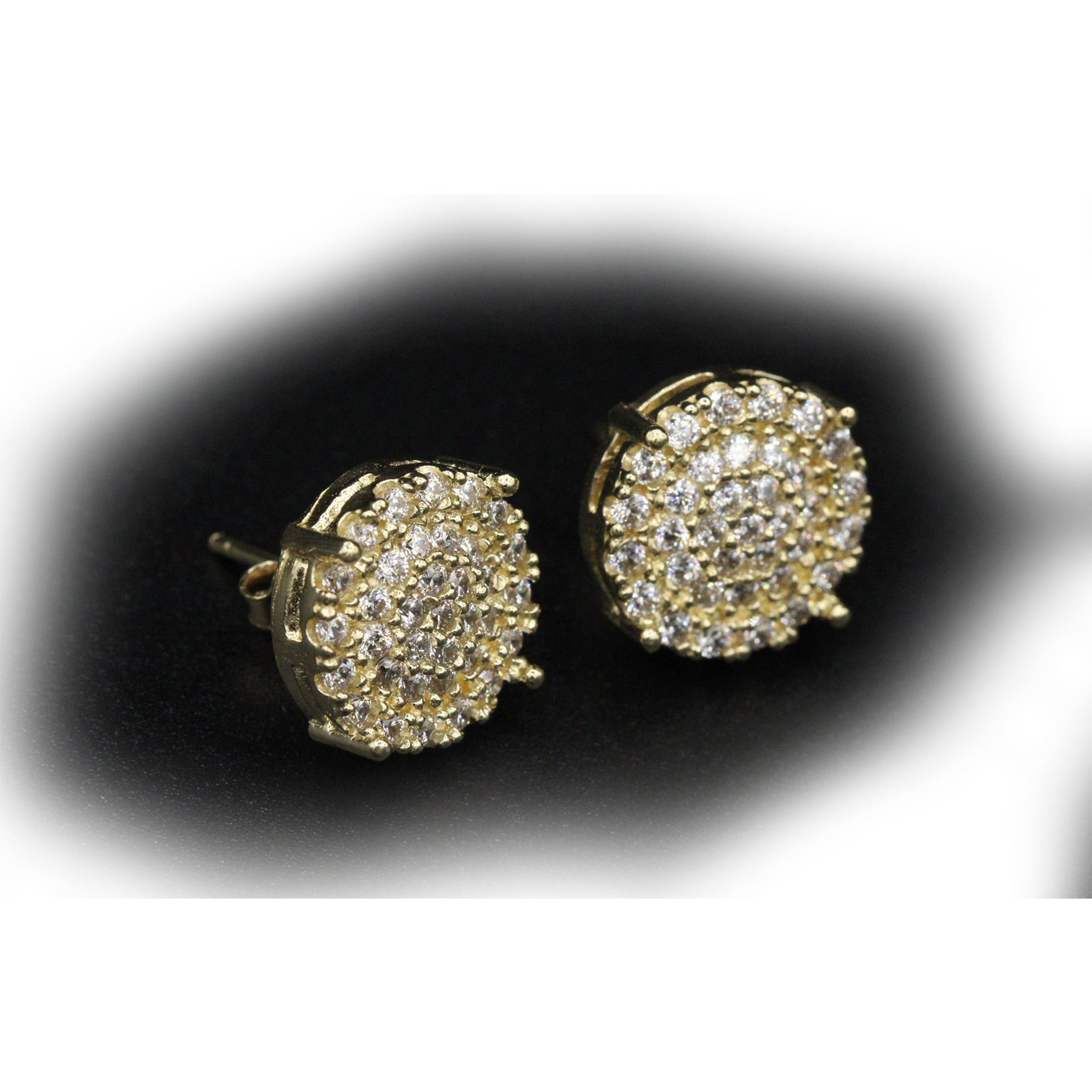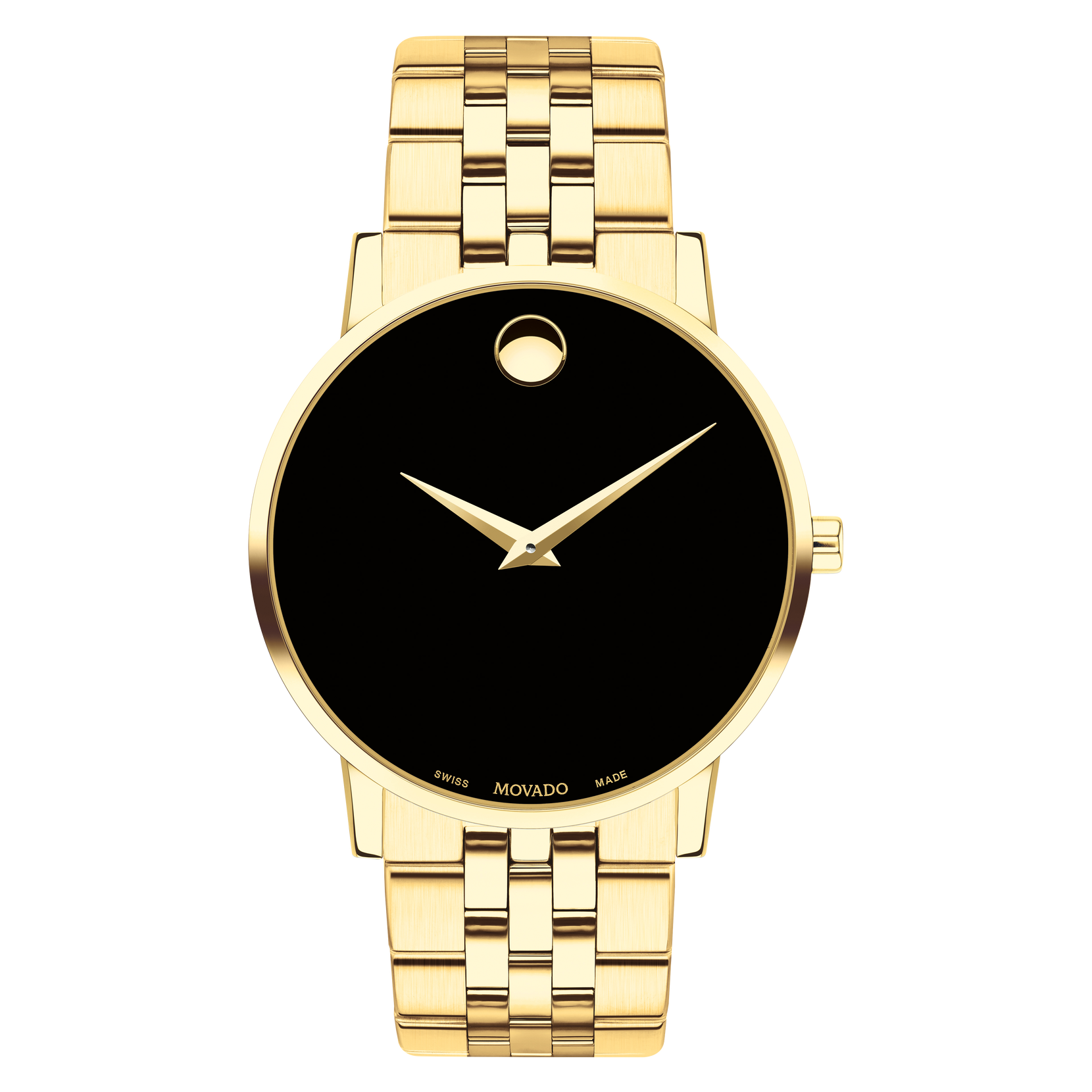 1. SUBSCRIBE TO our GOLDEN BOX & Tell us about your self
What type of jewelry you like?
Yellow, Rose or white gold?
Studs or hoops?


2. receive your golden box🎁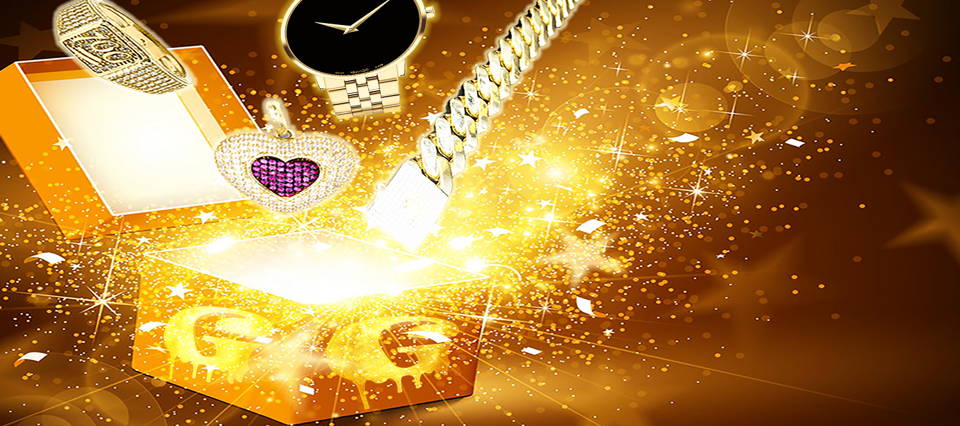 ROLEX GIVEAWAY EVERY MONTH!
Every month, you'll be automatically entered for the chance to win a Rolex. We host a giveaway for all members!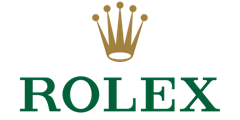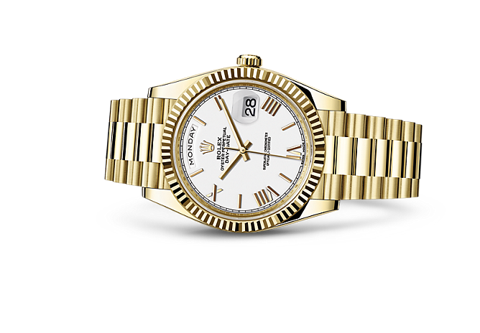 Is it free shipping? Yes! ...
Yes! We offer free shipping! you will get your Golden Box in 3 business days

What type of shipping method do you use?
All boxes are shipped via UPS.

When will I receive notification of my shipment?
Within 24 hours after you order your box!

What kind of jewelry should I expect to receive?
You will receive all kinds of jewelry! Rings, Bracelets, watches etc.

`
YES! All the jewelry coming in your box will be 100% real gold!
How much and how often do I pay for my Golden Box?
The Golden Box Subscription cost $300 every month
Can I cancel my subscription anytime? is there a fee?
Yes! you can cancel anytime without paying any fees!